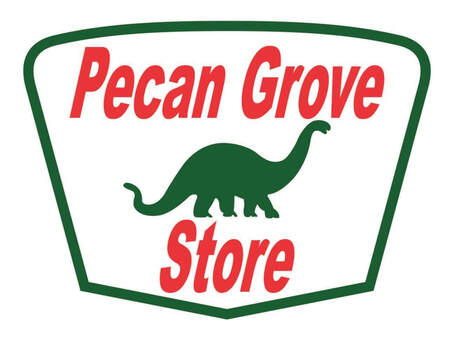 Download your free app for Android below! Take TABC Radio with you wherever you go!

TABC Radio
Logo, Designed by Samantha Ann Little

​TABC Radio is a internet radio station that offers Texas, Americana, Blues, Country and many other genres of Music. I play lots of Gospel. I would love to put a smile on your face. Tune in! I hope you will like what you hear! If you do let me know. Hit the like button on Facebook or send me a email. jdheyen@tabcradio.com
TABC Radio Has The Blues And We Are Happy About it!